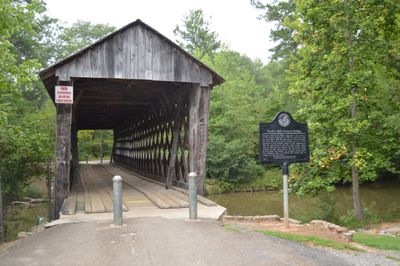 Public parks provide millions of Americans with the opportunity to be physically active.
Parks have true economic benefits ultimately improving property values.
Parks provide vital green space in fast- areas reducing the effects of sprawl.
Parks preserve critical wildlife habitat.
Parks & Rec facilitate socialization that's critical to maintaining community cohesion and pride.
Leisure activities in parks improve moods, reduce stress and enhance a sense of wellness.